Challenging stereotypes in engineering
14 Feb 2019
In honour of International Women's Day, MACE will recognise women in engineering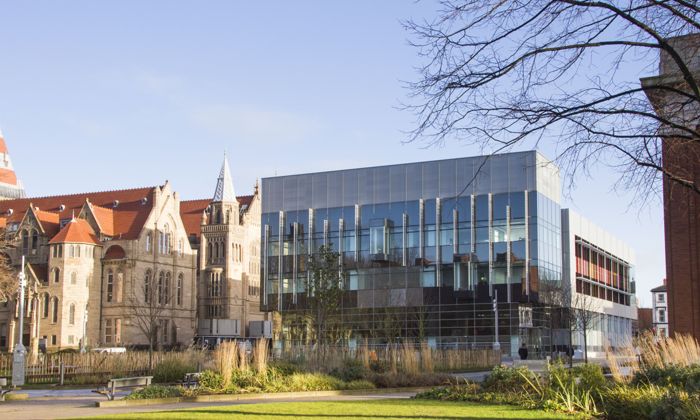 Despite the enormous advances made in the field, female engineers still regularly experience the injustices of sexism. In honour of International Women's Day on Friday, 8 March, MACE will host an event:' 'Celebrating Women in Engineering'.
Taking place on Tuesday, 19 Feb from 5:00 – 7:00pm, in George Begg C1, talented, female engineers from within MACE will come together to address the gender imbalance and stereotypes that still exist within engineering.
5:00pm – 6:00pm: The panel of engineers will discuss their personal experiences of being a woman in engineering, with the opportunity to ask questions at the end.
6:00pm – 7:00pm: Networking, with refreshments. 
This event is open to all FSE students.