Love giving and make a million
12 Feb 2019
Spread the love by joining the University's Payroll Giving Scheme.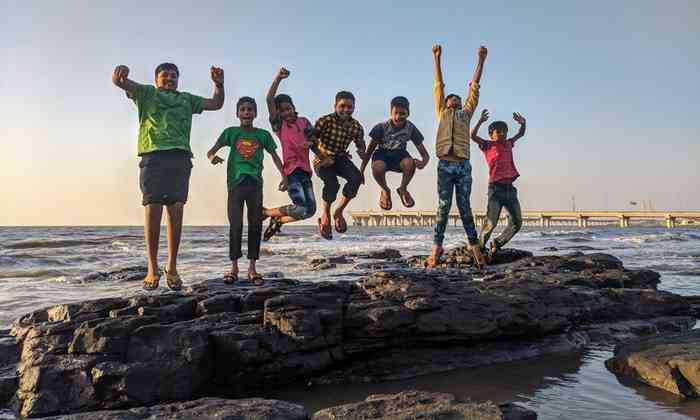 Since January 2005 until the end of January, the total figure donated by University staff via our Payroll Giving Scheme has now reached £975,189.93. With your generosity we are less than £25k from reaching £1million mark!
Payroll Giving is considered the best way to support your favourite cause. Donations made in this way go to many amazing causes chosen by you - but the scheme makes sure the full tax relief possible goes to the charities concerned, boosting the amount and of course the impact of the money. Giving this way helps your charity receive regular financial support and helps smaller charities in particular, as many do not have the resource to claim back Gift Aid.
The top five charities being supported by university staff are Oxfam, Shelter, Save the Children, CRUK and NSPCC and there are many local charities being supported too. The total average monthly individual donation this year is £45.67.
Ways to donate via Payroll Giving
A regular monthly donation of £10 from your take-home pay to your chosen charity will be automatically boosted (at no cost to you) to £12.50 for a 20% rate tax payer and £16.66 for a 40% rate tax payer.
Make a commitment to donate an hour of your pay each month to your favourite charity.
Set up a Charity Account - this helps you to put money aside for your charitable giving, and lets you control how and when you choose to support the causes you care about. The funds will be kept safe until you're ready to donate.
More information
You can sign up or read more information on the Payroll Giving scheme page.