Celebrate the supernatural women in STEM
28 Feb 2019
In honour of International Women's Day, recognise the 'superpowers' of some of the UK's leading women in science.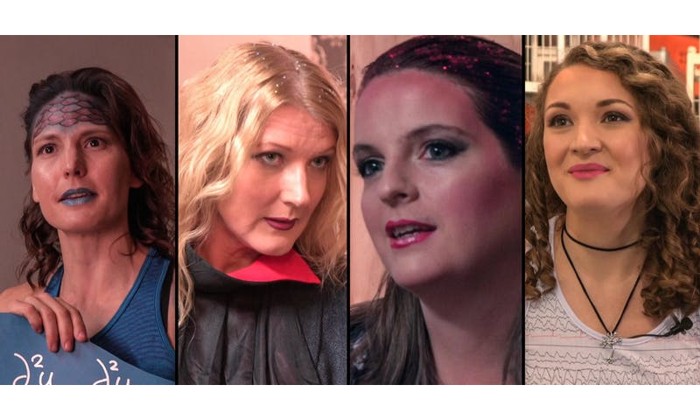 The Faculty of Biology, Medicine and Health are delighted to welcome some of the country's leading female voices in science, in association with The Cosmic Shambles Network.
On Friday, 8 March, International Women's Day #BalanceforBetter, join Dr Helen Czerski – physicist, oceanographer and author – in conversation with:
Professor Sheena Cruickshank – a senior lecturer and researcher in Immunology at the University of Manchester. 
Dr Suzi Gage – a psychologist and epidemiologist lecturing in and researching recreational drugs and mental health at the University of Liverpool. 
Ginny Smith – a science presenter and writer.
All four women were part of the CSN's Cosmic Superheroes, a unique photographic celebration of the supernatural powers it has taken for women at the forefront of Arts and Science to establish themselves in their fields. 
The talk takes place on Friday, 8 March in Lecture Theatre B, Roscoe Building, from 5:00pm – 6:30pm.
Book your place on this free event now.
More information
Information on disabled access at the event.
Any enquiries please email srbmh@manchester.ac.uk