Commemorate the women who shaped Manchester
04 Mar 2019
The John Rylands Library is honouring the women who shaped Manchester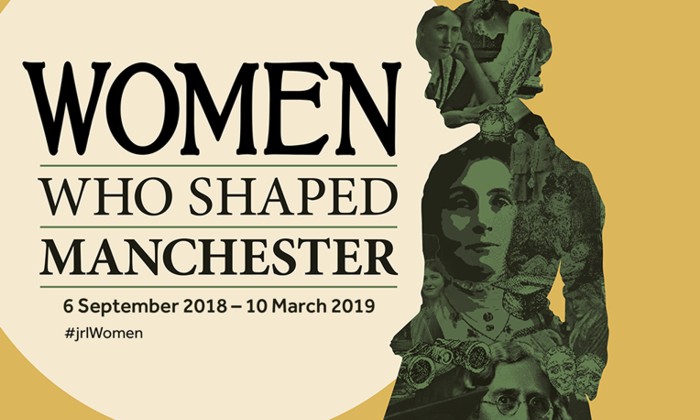 The exhibition, Women Who Shaped Manchester will be shown for the final time at The John Rylands Library this week. 
Capturing the passion and strength of the 19th and 20th century female pioneers, the display chronicles the accounts of the extraordinary women who fought social expectations to shape the city of Manchester.
Entrance is free and the exhibition will be held daily, until Sunday, 10 March 2019.
The exhibition includes two free tours taking place on International Women's Day #BalanceforBetter, Friday, 8 March: 
11:00am – 11.45am and 3:00pm – 3.45pm: Enriqueta Rylands tour
Discover how Enriqueta Rylands' drive and passion created one of Manchester's most unique buildings, The John Rylands Library. 
Opening times for the John Rylands Library.
Use #jrlWomen to discover more.