Join Dr Jess Wade for a discussion on gender
27 Feb 2019
Mark International Women's Day #BalanceForBetter with scientist Dr Jess Wade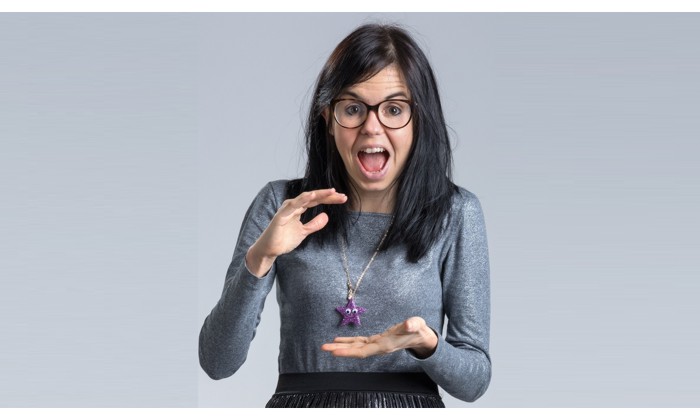 Join polymer physicist Dr Jess Wade on Wednesday, 6 March at 1pm as the Faculty of Biology, Medicine and Health marks International Women's Day #BalanceforBetter (Friday, 8 March). 
Everyone's welcome to hear Dr Wade discuss gender balance and the importance of keeping the equality conversation going.
Whether she's redressing Wikipedia's under-representation of women and people of colour in STEM subjects or using social media (@jesswade) to highlight inequalities in her field, she is motivated by the simple yet powerful concept: "diverse teams do better science".
The talk takes place on Wednesday, 6 March in Lecture Theatre B, University Place, and is followed by networking over coffee and cake in University Place foyer.
1:00pm – 2:00pm: Guest speaker, Dr Jess Wade
2:00pm – 3:00pm: Networking
Book your place on this free event now.
More information
Information on disabled access at the event.
Any enquiries please email srbmh@manchester.ac.uk