Improve your work-life balance
27 Feb 2019
In honour of International Women's Day, join SBS Athena SWAN for talks on ways to better balance your work and home life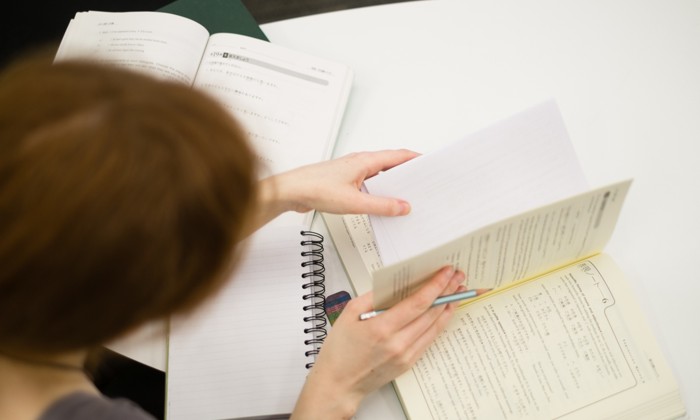 Do you have a good work-life balance? Are you looking for ways it could be improved in the face of so many other pressures?
In honour of the International Women's Day #BalanceforBetter theme, SBS Athena SWAN are hosting a Work-Life Balance Event on Wednesday, 13 March. 
It will focus on the importance of achieving effective work-life balance in academia. The brilliant line up of speakers includes:
Professor Colette Fagan, University Lead for Equality, Diversity and Inclusion
Professor Peter Clayton, Deputy Vice-President and FBMH Deputy Dean
Professor Kimme Hyrich, Clinical Epidemiologist 
Dr Rachel Cowen, Co-founder of CARD and Senior Lecturer
This free event is open to all and takes place on Wednesday, 13 March, 10:00am – 11.30am in the Michael Smith lecture Theatre, Michael Smith Building, Dover Street.