University WI host lunchtime guest speaker on FGM: A Survivor's Story
06 Feb 2019
Join us on Thursday, 7 February to hear from guest speaker Tasneem Perry, a survivor of Female Genital Mutilation or cutting (FGM, FGC)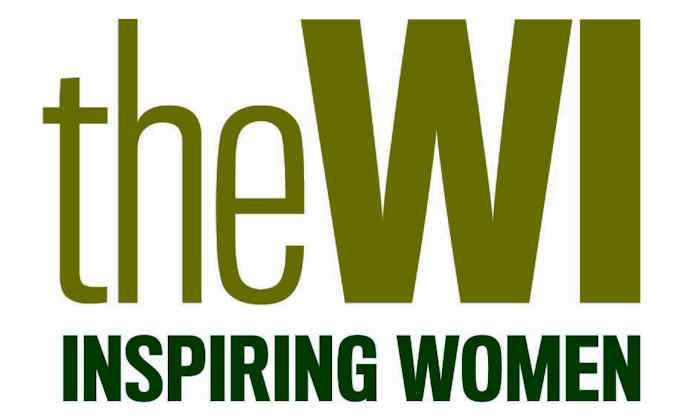 Tasneem's talk 'A Survivor's Story' will explain the realities of FGM and FGC and give the story of one survivor who is determined to do all she can to save the next generation from experiencing the trauma she went through.
Through the Q&A session that follows her talk, Tasneem hopes to dismantle some of the taboos that surround this topic and raise awareness of the psychological trauma that is often ignored within the wider debate.
The University of Manchester Busy Bees WI is a small and welcoming group. All members of staff, students or local community members who identify as female are welcome to join this meeting to hear Tasneem's talk.
Venue: Simon Building, UMSA Lounge (Ground floor)
Time: 1-2pm
For more information contact: busybees.wi@manchester.ac.uk.