Something sweet's happening at Manchester Museum After Hours
05 Feb 2019
Valentine's Day is approaching and there's no greater than love then our love of food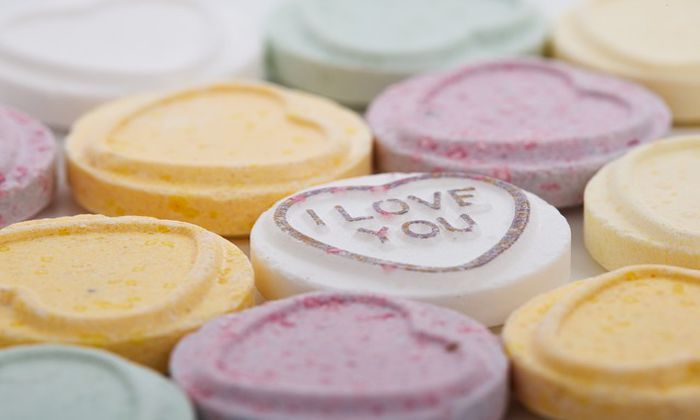 Eat, drink and explore the history, traditions and culture behind the food that makes our mouths water.
We will be joined by FEAST Journal who will be taking over the third floor with the Bittersweet edition of the Journal.
Collaborating with Ellie Doney and The National Caribbean Heritage Museum - Museumand, FEAST invites visitors to explore diverse forms of sugar & our complex relationship to their hidden histories.
Museumand will be sharing a recipe for a Carribean rum punch which will be available to purchase on our After Hours bar.
As part of the evening, Ellie has developed the first of her series of sugar focused workshops - Sugar Creation: a making and tasting session revealing the active properties & diverse morphology of sugar. Participants are invited to explore sugars' materiality through the casting process, making their own sugary forms.
Our curator and volunteers from our Botany collection will be exploring the food of love, romance and purported aphrodisiacs and giving you the chance to handle some of the objects from the Museum collection.
They will also be swapping your sweet recipes with the chance to win a behind the scenes tour!
Our visitor team will also be holding one of their collection bites talks. A short talk about Roman food, particularly focussing on their sweet tooths and using objects from the collection.
In partnership with FEAST Journal: FEAST is a series of online publications that explore our relationship with food as a social event, a marker of identity, a product of history and a commodity for trade.
This event is aimed at adults and is free to drop-in on Thursday, 14 February, 6pm - 9pm.
Part of Manchester Museum's After Hours Programme - late night events for the curious.