Staff benefits update
30 Jan 2019
Focus on fitness, fun and pampering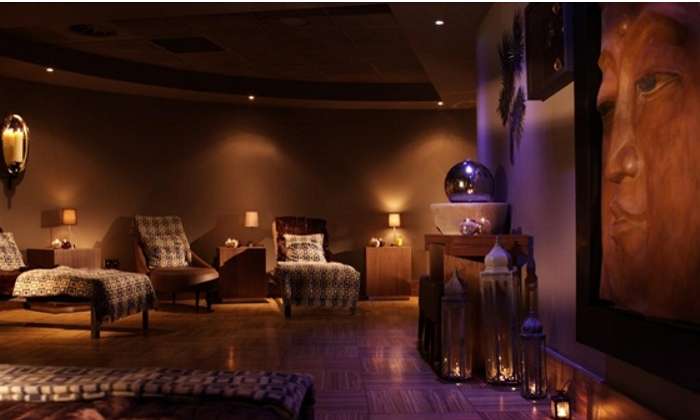 Be active
The University's Be Active classes and activities are back next week and are suitable for all abilities, from complete beginners to advanced. You can pick from a wide range of different classes such as Yoga, Pilates, Zumba and many more! The sessions are run as 8 week blocks and run all year round. The next 8 week block will run between 4 February - 29 March 2019
If you are looking for exercise opportunities closer to home visit all our other health and fitness discount options. These include a join now and get free membership till March from Nuffield Manchester Printworks.
Travel
If you are looking for half term options and planning for later in the year, visit the travel discounts to see how you can save on your next trip with leading hotel chains and unique ones.
Hair and beauty
It's a great time to pamper yourself and get through the cold days and nights. Check out the savings with spas, hair and beauty salons to treat yourself or a loved one.
Blue Dot
Bluedot, the multi-award winning and critically acclaimed festival of music, science, and cosmic culture, is set to return to Jodrell Bank on 18-22 July 2019 to celebrate the 50th anniversary of the Moon landing. University staff can now save 15% on weekend tickets for Jodrell Bank's Bluedot festival.
Cinema Society
There are so many films out at the moment that have been nominated or won recent awards. Take the opportunity to see great movies and save up to 40% off the cost of cinema tickets with the Cinema Society.
More information
Please visit Staff Benefits to keep up to date with all the benefits, wellbeing and discounts that are available to you.