Talk on Sexual Violence on Campus
25 Jan 2019
The School of Physics and Astronomy and Faculty of Science and Engineering are delighted to invite Professor Alison Phipps from the University of Sussex to talk about her work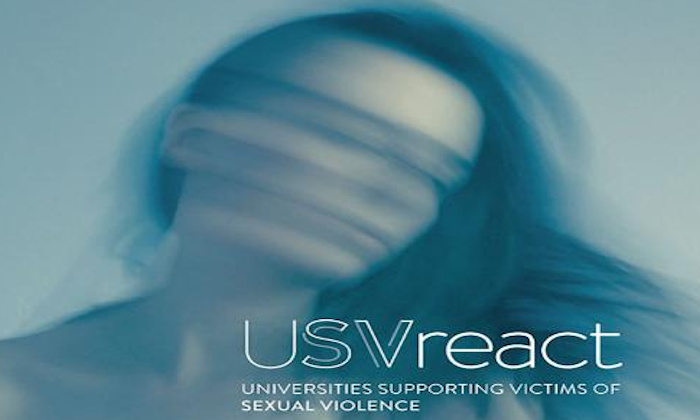 This is a great opportunity for both students and staff to hear about best practice in supporting victims of sexual violence on campus and how the rest of the sector is responding. 
The event will be held at 3pm on Wednesday, 27 February 2019 in the Rutherford Lecture Theatre (Schuster Building).
To register your place at the event, please visit Eventbrite. 
More information