Consumed After Hours at Manchester Museum
25 Jan 2019
Start your year off by reusing, recycling and living well with less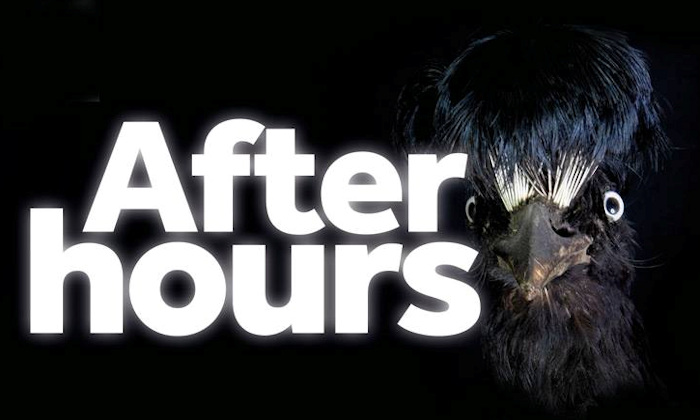 Thursday, 31 January: 6pm – 9pm
Consumed, our first late night opening for 2019, is an opportunity to get involved in workshops helping you buy more ethically, support local social enterprises and live better with less.
Beat the after work traffic and instead explore the new Heritage Futures exhibition and join in activities exploring the theme of too much stuff.
On offer:
On our bar will be Seven Brothers Brewery Limited's Throw Away IPA - a brilliant beer brewed in Salford using leftover Kelloggs cornflakes.
Bring along your unwanted Christmas presents clothes to swap at our swap shop - any leftovers will be going to our charity partner Barnabus
Barnabus' Renu furniture project will be giving a demonstration and will have some of their beautifully upcycled furniture renovated by homeless individuals up for grabs
Take part in upcycling with the marvellous Stitched Up
Work with Kate Eggleston Art, creating art using found objects
Join a round table discussion with a representative from OLIO - The Food Sharing Revolution, Furniture Poverty Hub and Dr Zemirah Moffatt from Insightful Moves (who will be doing a Meaningful Clutter Workshop earlier in the day).
This event is aimed at adults and is free to drop-in.