University Green retailers open their doors
18 Jan 2019
January has seen a number of retailers open on University Green, with more to come in the following weeks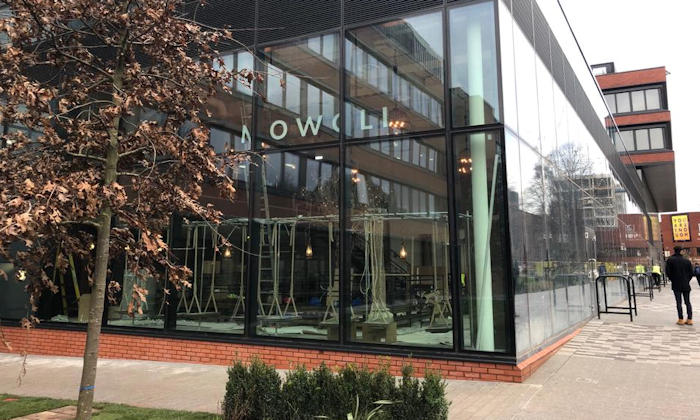 Friska and Five Guys have recently opened, joining the Co-Op and Pret A Manger which opened before Christmas.  Friska serves up breakfast, lunch and speciality coffee, and their healthier hotboxes are ideal for lunch on the go.  And Five Guys has a simple formula – burger and fries, cooked to perfection.
Joining them very soon will be Takk and Mowgli, both opening on 21 January. Takk is a speciality coffee house, who started in Manchester's Northern quarter before expanding.
Mowgli will bring their award-winning Indian street food to the line-up. The restaurant interior is designed by founder Nisha Katona herself. Features of the new Oxford Road restaurant include a floating Indian Temple inspired 'door on the wall', a living tree, as well as hand carved pillars and signature lighting.
With restaurant and bar Loungers due to open at the end of January, University Green is shaping up to be part of the vibrant growth area within the Oxford Road Corridor neighbourhood of Manchester, developed in a partnership between leading property company Bruntwood and The University of Manchester.