Make time to try something new and sign up to Chinese brush painting
17 Jan 2019
The Confucius Institute holds 10-week evening Chinese brush painting classes, starting on Tuesday, 29 January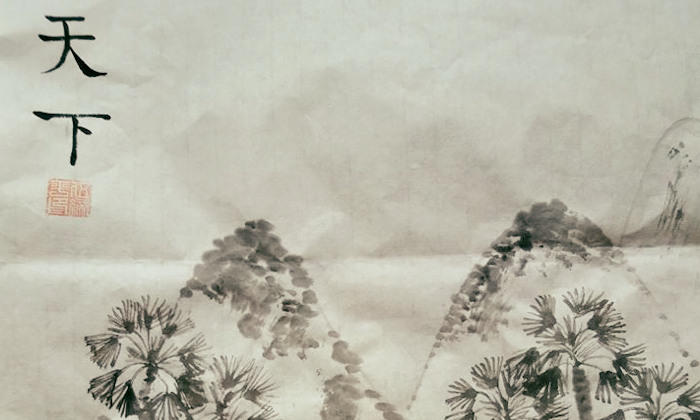 This term, teacher Steven Woolley will introduce you to tropical landscape painting with scenes from paddy fields, palm trees and banana plantations to stilt houses and rice farmers with water buffalos.
Emphasis is placed on slowly building up the landscape scene as well as integrating some aspects of Chinese calligraphy to create convincing masterpieces worthy to be hung on the wall.
This is an introduction course in which no experience of art or Chinese is necessary.
More information: