How to Stellify our students
21 Jan 2019
All you need to know about developing distinctive Manchester graduates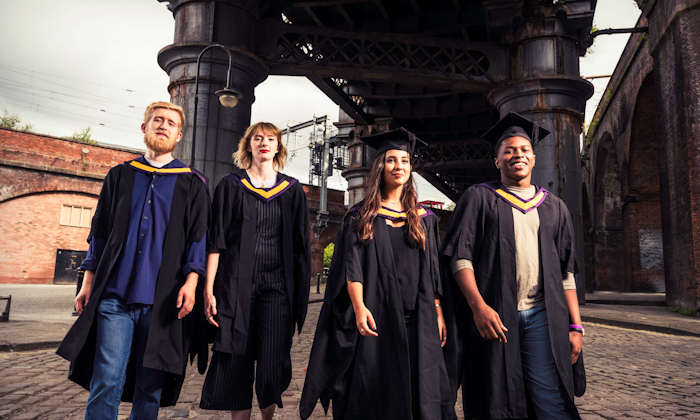 The University of Manchester is distinctive for many reasons. Our five research beacons help tackle global challenges while our unique commitment to social responsibility helps us to make a difference.
Our students are distinctive too, thanks to Stellify – our initiative to help students develop their skills and experiences to become socially responsible, innovative, resourceful graduates.
It not only helps them prepare to make a positive contribution to society, while also gaining the skills sought by employers, it brings all our interdisciplinary and extracurricular activities into one place to help students plan their own development in a streamlined, efficient way.
We all have an important role to play in 'stellifying' our students.
We give our students the best experience possible to complement their studies, boost their employability and broaden their horizons. This, in turn, boosts the reputation of the institution among current and prospective students – and we get to teach the brightest minds.
To find out more, visit: