Day 3 of the 12 Days of Learning: Manage, lead and inspire
18 Jan 2019
As a manager or leader it's important to stay curious.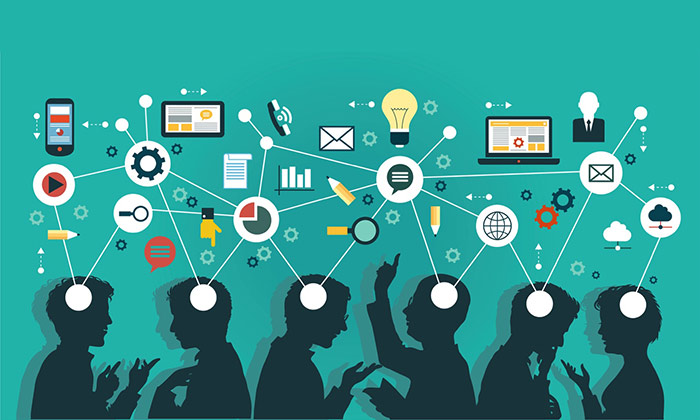 Continuously developing and learning will help you in your role, as well supporting the University in maintaining its position as a leading learning provider. Take a moment to consider what you could learn – whether it's new knowledge or a new skill – in 2019.
Resources to support your professional development
Staff Learning and Development has a range of resources to support your ongoing professional development.
Learning for all is an online resource that brings all of our learning content together. It describes in detail the resources available to you and how to access them. 
The staff Learning and Development Toolkit (found by clicking the lightbulb in Quick Links on StaffNet) has a range of content to support your development including 'Managing People and Teams' and 'Leadership and Strategy'. 
Lynda, the online learning platform from LinkedIn, provides short online courses aimed at managers and leaders, including Time Management for Managers and Inclusive Leadership. Email StaffLD@manchester.ac.uk if you do not have access to Lynda. 
Managing change
Change is a key part of a manager's and a leader's role, which is why Staff Learning and Development, alongside the Project Management Office, launched Change Management Essentials. It focuses on effective change management and covers leading, delivering and experiencing change, and includes a Change Management Handbook.
HR responsibilities
How will you focus on your own personal development as a manager or leader in 2019? Share your learning for 2019 by tweeting @SLD_UoM and use #InspireandBeInspired