UCU ballot on last year's pay increase
14 Jan 2019
A message from Karen Heaton about the pay increase applied in September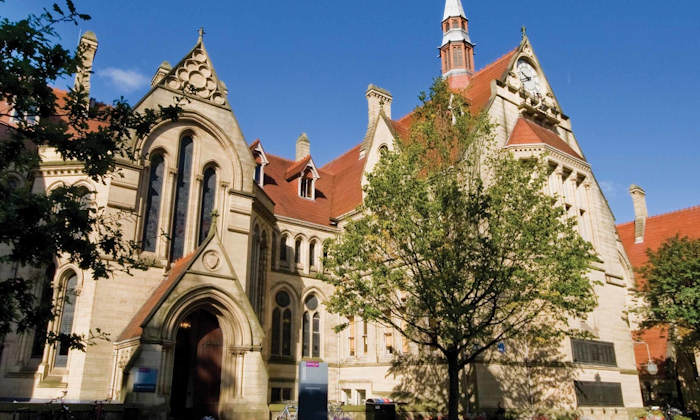 The University and Colleges Union (UCU) will tomorrow open a sector-wide ballot regarding the 2018-2019 pay increase, which our University implemented in September, backdated to 1 August 2018.
Having failed to secure a 50% turnout from eligible members to secure a mandate for strike action at individual institution level in October, the UCU has decided to open an aggregate ballot, which combines votes cast across the sector.
We believe that this final offer made by the Universities and Colleges Employers Association of between 2.8% (for staff on the lower grades) and 2% was a fair and good outcome. When combined with the automatic incremental increases received by staff up to grade 8, the average pay award across our University for 2018-19 is 3.9%. This is above the current CPI and RPI and at a time when universities are facing huge known and uncertain financial pressures. There is further information on pay at the University in this Staffnet article.
The University is committed to providing an attractive pay and benefits package to our staff and we spend a significant proportion of our income on this. As a result we did not believe it was fair to make our valued staff wait for this significant uplift which was due on 1 August 2018.
This ballot does not affect the 2019-2020 pay negotiations, which have not yet started.
Best wishes
Karen Heaton
Director of Human Resources