Could you volunteer with Radio Lollipop at Royal Manchester Children's Hospital?
11 Jan 2019
If you can spare a few hours after work to help out, the charity is looking for volunteers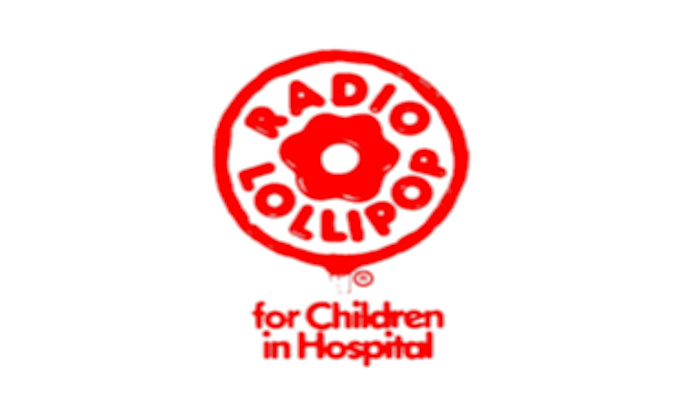 Radio Lollipop is an international children's charity providing care, comfort, play and entertainment to children in hospital. As well as running a radio station, volunteers also go around the wards with games, crafts and competitions for the children.
Volunteering shifts are from 6pm to 8pm on either Monday, Tuesday and Thursday and from 1pm to 3pm on Saturday.
Radio Lollipop is currently recruiting new volunteers and an Open Evening will be held on Wednesday, 23 January from 6pm until 8pm in the Hospital. To find out more information please contact Jo Wavish, Volunteer Coordinator, at  vc.manchester@radiolollipop.org.