Staff benefits update - 9th January 2019
09 Jan 2019
Welcome to the first staff benefits update of 2019!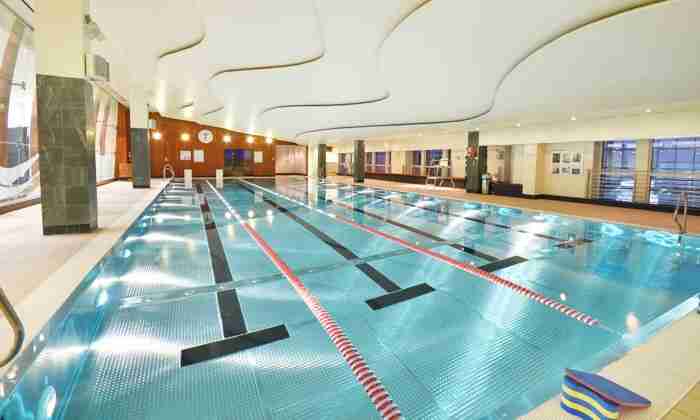 Nuffield
Is your New Year's resolution to join a gym?  Join today and get the rest of January free*at Nuffield Printworks Gym. You get free regular Health MOTs to create a plan that works for you, with a swimming pool, lots of classes and specialist support on-site, like physios and personal trainers and much more. All created to give you a gym experience that's #BuiltAroundYou. You can also jump a tier in membership for a small fee to join Nuffield's Didsbury gym.
Serious Cycle Scheme
Serious Cycle Scheme provides cyclists, their family and friends with free Legal Expenses Insurance cover up to £150,000 for registered members who join via a dedicated link. Visit the Serious Cycle Scheme to discover how their scheme genuinely supports cyclists.
Cinema Society
The back to work feeling can get us all down, however your local cinema is still showing some wonderful movies released over the Christmas period and ahead of awards season.  So if you missed out over the holidays catch up this weekend and don't forget you can save up to 40% on the cost of your tickets when buying vouchers (to exchange at the cinema) from The Cinema Society. 
M&S Opticians
M&S Opticians are offering all University of Manchester employees, plus their friends and family, a FREE eye test worth £20 plus 10% off all purchases at their new M&S Opticians within the Market St store. Visit the M&S Opticians page for information on how to book your exclusive free eye test and find out more about our new range of affordable eye care services.
Supporting We Love Manchester Fund
Snuggleboo is auctioning a Manchester City signed bee to raise funds for the We Love Manchester Emergency Fund, before it closes at the end of January 2019. 
More information
To keep saving money and discover the latest offers for you and your loved ones visit UniDiscounts or Wider Wallet.