Beware of fake emails claiming to be from University services
22 Jan 2019
Phishing is an email that tries to trick you in to giving out personal information, or visiting fake websites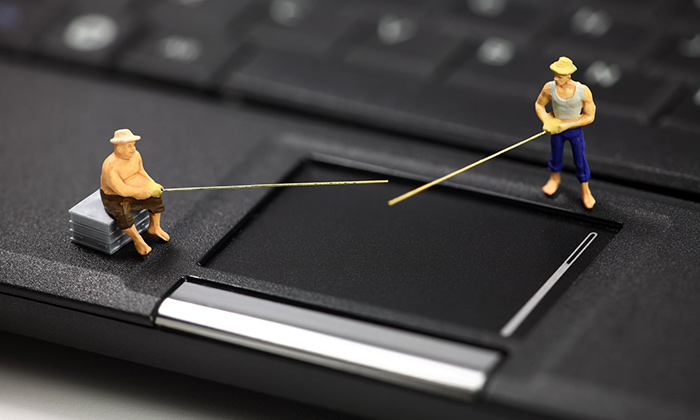 These emails may be disguised as messages from University departments such as IT Services, Payroll, HR or Finance, or may purport to be from external companies like PayPal, Apple, your bank or other organisations. 
Responding to a phishing attack, or even just clicking on a link in a fake email can:
Release your personal details to someone who may use them fraudulently
Encrypt your files and folders, demanding that a 'ransom' fee be paid to revert the damage
Stop your computer from working completely
Key check points
Is the sender of the email someone you know?
Does the URL (web address) it contains look legitimate ? (Hover your mouse to check)
Were you expecting an attachment?
Help!
If you think you're a victim of a phishing email, or that your PC has become infected, telephone the IT Support Centre immediately on 0161 306 5544.
If you receive a suspicious email, do not click on any links and do not reply, but you should let IT Services know by using the information on the Email  phishing information page: