Overseas travellers: come and meet our alumni
08 Jan 2019
If you travel regularly for work, why not use influential Manchester alumni to help spread your work and ideas?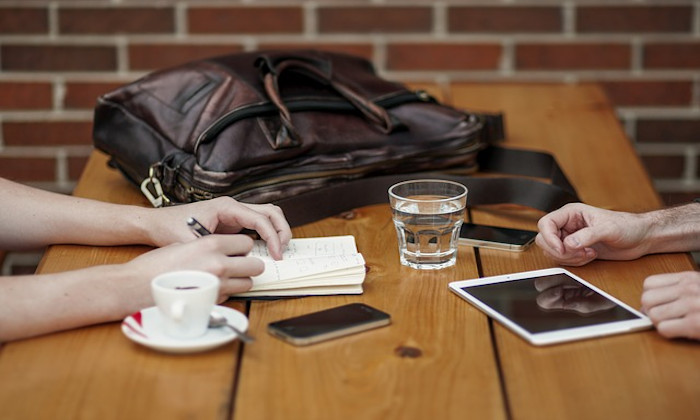 Our Coffee House Connections programme helps University staff meet with successful alumni in cities across the world. 
With a global alumni base of over 400,000 people based in over 200 countries around the world, there are plenty of opportunities to spread the word. Over the past year we have met with government ministers, industry leaders and researchers in Chicago, New York, Nairobi, Bangkok, Singapore and many more.
By taking part, you can discuss your research, make industry connections, hear about what our alumni are doing and help them get involved with the work of the University. 
All logistics, including planning, briefing, evaluation and meeting costs will be handled by the Division of Development and Alumni Relations. Meetings take no more than 90 minutes and will be arranged in a convenient location such as your hotel bar or nearby coffee shop. 
If you are travelling overseas in 2019 and are keen to meet with alumni, please contact the International Events Officer, Ed Pitchford, at edward.pitchford@manchester.ac.uk or extension 67503 to discuss this further.