Autism friendly early openings at Manchester Museum
07 Jan 2019
Join us for early openings at the Museum aimed at children with autism and other needs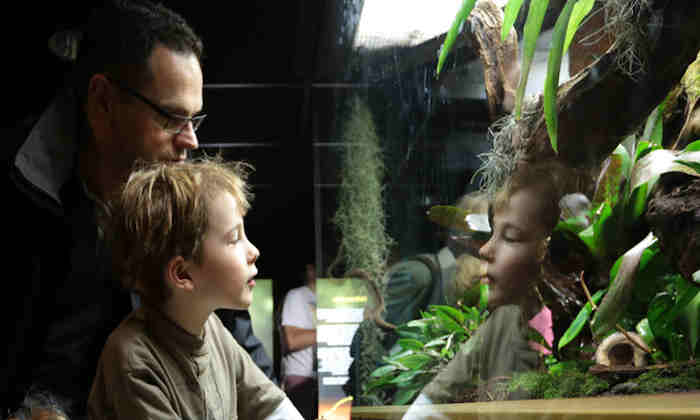 This Saturday, 12 January – and every second Saturday of the month – we will be holding an early opening of 'See, Make and Do', from 9.15am until 10.30am, for children with autism and other needs.
Along with their families, carers and siblings, children and young people with autism aged 5-16 are invited to take part in activities before the Museum opens to the general public. A quiet room is also available.
Saturday's session encourages children to see objects, make creations and do activities inspired by one of the Museum's galleries.  This month the Fossils gallery, home of Stan the T-Rex will open earlier.
There's no need to book, simply drop in. Admission is free, and children must be accompanied by a parent or carer.
We look forward to welcoming you.