Forgotten your password? Returned with a new phone, laptop or tablet?
02 Jan 2019
If you've been lucky enough to get a new phone, laptop or tablet over the Christmas break, don't forget to get it set up on University IT services.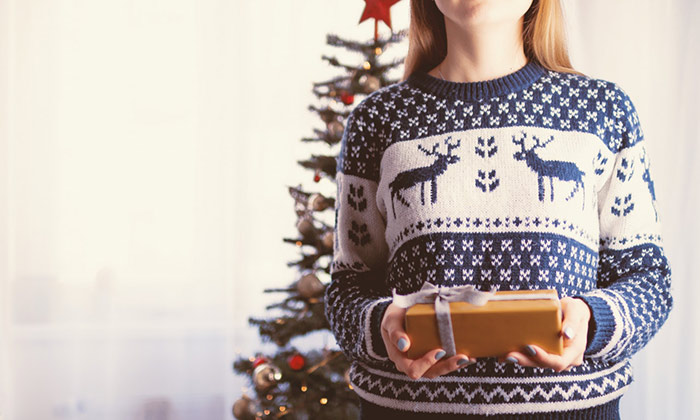 After the Christmas break, you might have forgotten your password or other information to get you connected. If you have, don't be embarrassed; you aren't be the first to do it, and we're sure you won't be the last!
If you have forgotten it, you can recover your IT account and set a new password through the IT Account Manager without having to contact the Support Centre. This is likely to be a quicker way of getting you logged in and up and running again.
If you've been fortunate enough to receive new tech, such as a laptop, mobile or tablet device, you'll want to make sure they work on campus. For information on how to set up Wi-Fi, email, anti-virus and other university services on your new devices, take a look at our handy guidance on what to do after returning from a break.
If you use your phone as your 2-factor authentication method, you'll need to register any new devices you want to use. If you have kept the same phone number, you can log into the IT account manager, click Add a new device and choose the call me option:
If you have a new phone number, or if you need any other IT help and support, the IT Support Centre is now open again and are replying to any messages sent over the break: