Exam Extra returns from 2 – 25 January
02 Jan 2019
The Library's package of support for students around exam revision, titled Exam Extra, returns from Wednesday, 2 January to Friday, 25 January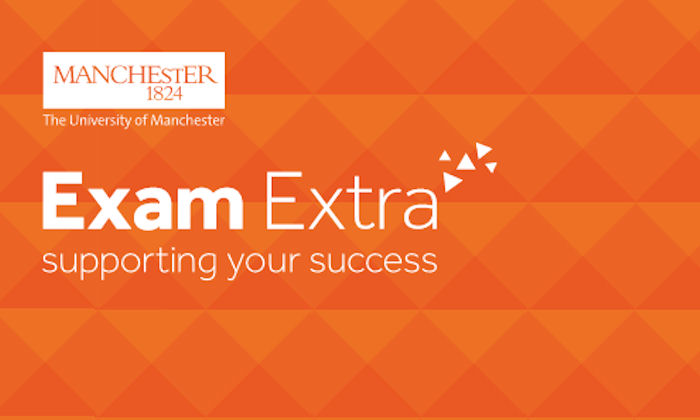 University staff are asked to encourage students to make the most of the extra space, extra hours and extra support available to them over these three and a half weeks whilst they prepare for exams and assignment submission. The offer focuses on providing extra hours, extra space and extra support.
Library hours will be extended across the Main Library and many library sites during the week and on weekends. In addition, 173 extra spaces will be created with the Main Library on Blue Ground and Red 3.1. The Stephen Joseph Studio will also be opened up to offer at least 60 extra spaces.
The Library's award winning My Learning Essentials (MLE) team will offer a range of daily drop-ins to aid wellbeing and exam techniques and particular workshops can be booked in advance.
Blankets are available for students to make themselves comfortable as they study into the evenings and goody bags, featuring stationery and refreshment vouchers, will be located on tables and book shelves for students to find and keep.
Please support the campaign from 2-25 January by retweeting the Library's posts or by using the hashtag #ExamExtra.
More information: