Your vote matters! Vote on how you would like to develop our family policies
27 Nov 2018
Share your views on how to develop policies on maternity, adoption and shared parental leave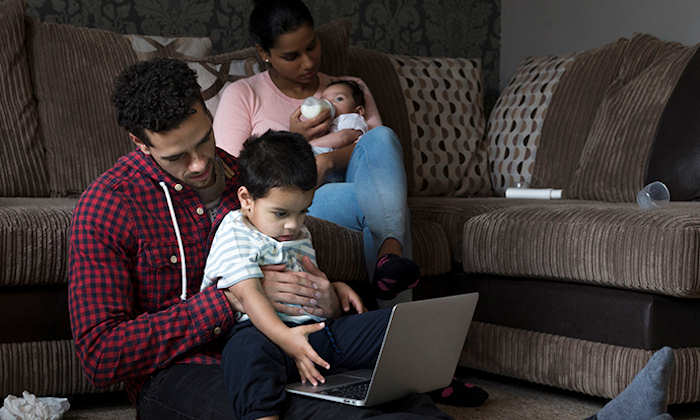 Colleagues from across the University are sharing their views on The Hive about how to develop policies on maternity, adoption and shared parental leave. Have you shared your views?
To date, the campaign has received: 
50 ideas
149 comments
1891 votes
The ideas submitted to The Hive will be collated by Gemma Dale, HR Policy and Engagement Manager, and discussed at the Working Families Group. 
The top three ideas include: 
Remote/Working from home
On site School Holiday childcare camp
Equal job opportunities for part time staff
We are now into the final week of the campaign so make sure to cast your vote! 
At the University we aim to offer leading policies and activities to support our working parents so that they can continue to work alongside their family commitments. Your feedback is vital as the University reviews maternity, adoption and shared parental leave – as well as additional support arrangements and initiatives. 
What is The Hive?
The Hive is an online channel that allows staff to share ideas in response to a specific question or problem. 
You can access The Hive at any time using your University username and password, simply login at www.the-hive.manchester.ac.uk. If you have not accessed the Hive before you may be asked to authenticate your email address.
On The Hive you can submit your own ideas, or vote and comment on other peoples. The most popular ideas (based on likes and comments) will make their way to the top of the list.
How to use The Hive
Share your views by clicking the 'Submit Idea' button. 
To comment, click on the idea and the comment box will appear below. 
To vote, click the upward pointing arrow on the right-hand side of the idea.
For more information about accessing The Hive visit StaffNet.