Winter market and MCR Live takeover at Manchester Museum
26 Nov 2018
Pop along after work for a festive night at the Museum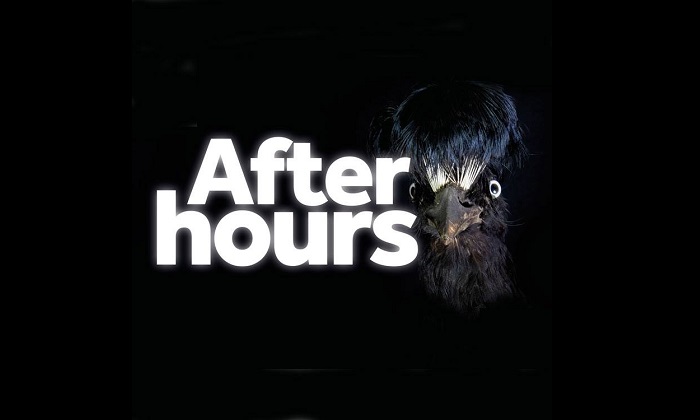 Levenshulme Market will be popping up a special Winter Market at Manchester Museum 6-10pm on Thursday, 6 December.
Come along, shop, have a festive drink with friends and colleagues and listen to some amazing tunes from MCR Live DJ.
The event is free entry and there will be beautiful handmade Christmas presents on sale, a full bar and a chance to explore the museum at night.