Important information on recruitment and payroll deadlines
23 Nov 2018
Submit documentation on time or earlier as we face higher than average pre-Christmas volumes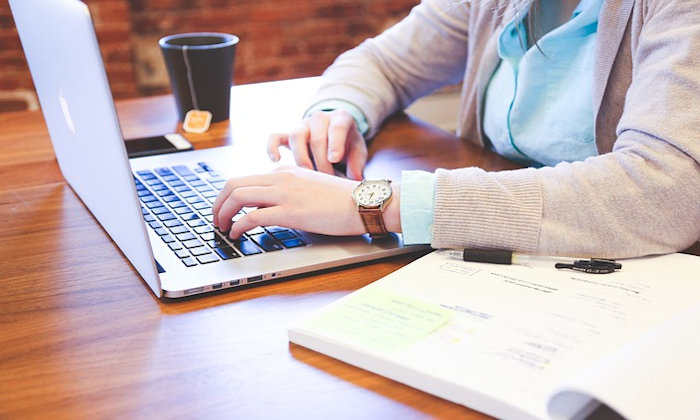 Recruitment advertising
In anticipation of higher than average pre-Christmas volumes, it would be helpful if Recruiting Managers could submit fully completed documentation (e.g. PCM's, HERA profile, Advert and Further Particulars) for any recruitment advertising by Friday, 7 December 2018. 
If you are planning to advertise in external media please contact the HR Services Recruitment Team as soon as possible so we can confirm if any external media deadlines are affected by the Christmas and New Year period.
Recruiting Managers may also want to consider the impact of the Christmas break, as potential candidates may be less active in searching for and making applications at this time of year. You may receive a better response to your campaign if you delay your advert to the New Year.  For further advice, please contact HR Services at:
New Starters
If you are a new starter to the University and your first pay date is December 2018, please note that the deadline for receipt of New Starter Acceptances is Friday, 7 December 2018. Any paperwork received after this date will not be processed until January 2019. Please see the relevant payroll cut-off dates for December/January below.
Christmas Payrolls 2018
The University Christmas Closure period is Saturday, 22 December 2018 until Tuesday, 1 January 2019 inclusive. As a result of this there are a number of changes put in place to enable payrolls to run smoothly. In line with previous years the 'End of Month' Payroll and 'Weekly' payrolls will be paid differently to other months in the year. Please see below the changes that will be put in place and what action is required from you to support with this change.
Further information
For full details of the deadlines and action required, visit: