University of Manchester Superannuation Scheme (UMSS) closure to new joiners
23 Nov 2018
Staff members who are eligible to join UMSS (generally in grades 1-5) but haven't already done so have until Thursday 6 December to opt in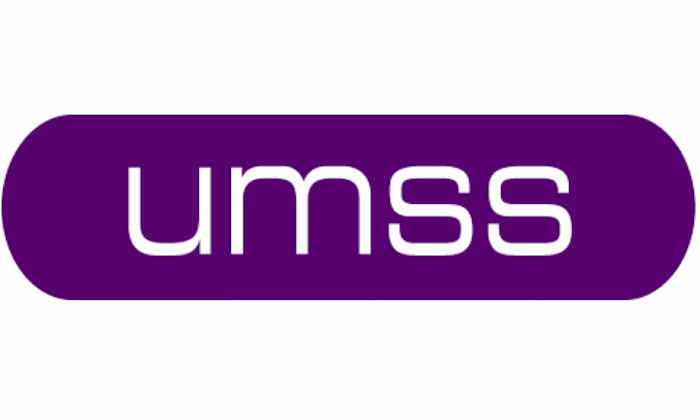 The University Pensions Office has recently posted letters to the homes of all members of staff who are still eligible to join UMSS, ahead of the 6 December cut-off date.
To join UMSS, staff should complete the Opt-in form included in the letter and return it to the Pensions Office.
Staff who choose not to join UMSS will be enrolled into the University's new pension scheme, The University of Manchester Pension Saver with effect from 1 January 2019. 
Under Pension Saver employees are not required to pay a pension contribution from salary, unless they choose to do so and the University will pay in 9.5% of your salary.
Further information is included in the letter to staff and can also be found on StaffNet.
If you haven't received your letter or have further questions, please contact the Pensions Office on 0161 275 2043 (ext. 52043) or pensions@manchester.ac.uk. 
Further information: