Professor Tony Heagerty appointed interim Head of the School of Medical Sciences
21 Nov 2018
Professor Heagerty will take over from Professor Paul Coulthard who is leaving the University at Christmas.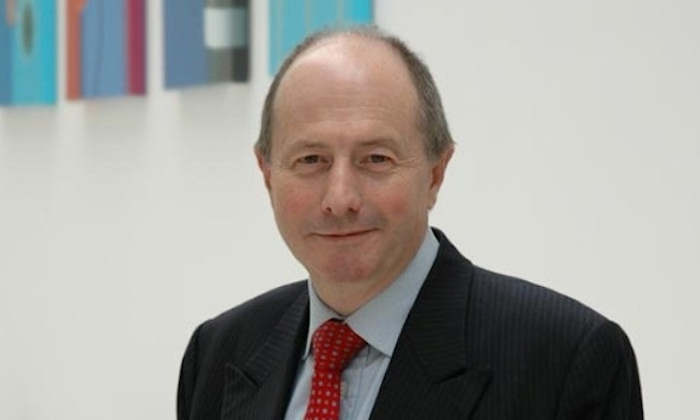 Tony is a Professor of Medicine and Honorary Consultant physician at the Manchester University NHS Foundation Trust. He is the head of the Division of Cardiovascular Sciences, a role he has held since the Faculty merger in 2016 and will continue in during the interim period. 
A specialist in hypertension, diabetes and vascular disease, he has previously held a number of other leadership roles including Dean of the Manchester Medical Research and Graduate School, Head of the Departments of Medicine in Central and South Manchester where he merged the units, and Head of the Clinical Academic Group in Central Manchester where he assumed leadership of the Departments of Medicine, Surgery, Anaesthesia and Ophthalmology. He has been President of the British and Irish Hypertension Society, the European Society of Hypertension and the International Society of Hypertension.
Professor Peter Clayton, Interim Vice-President and Dean of FBMH said: "Tony is an outstanding team player who will bring leadership skills and strategic focus for colleagues in the School and I look forward to him joining the Faculty Leadership Team. Thank you in anticipation of your support for Tony in his new role."