Volunteer to shape our future approach to University communications
19 Nov 2018
Senior research staff, teaching-only staff and early academic staff volunteers needed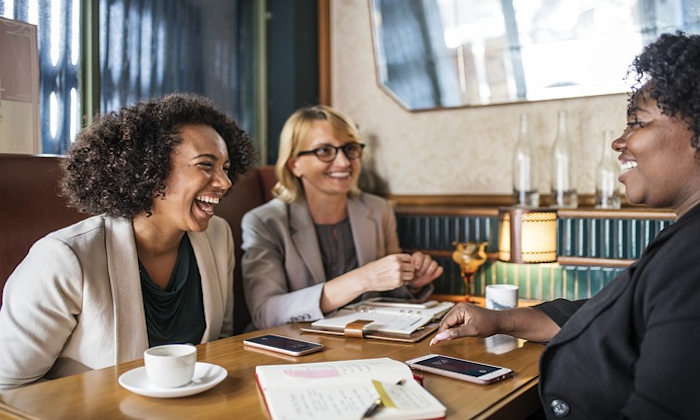 Volunteers are being sought to attend workshops and give their views on how The University of Manchester can improve its communications with staff. This follows your valuable feedback in our all staff communications survey which was conducted in June.
More than 2,500 members of staff responded from all areas of the University, providing feedback which will help shape future communications plans at a University-wide and local level. In order to ensure our research is as representative of your views as possible, we are holding a series of focus groups from 27 and 29 November with staff to test the findings.
The following workshops are taking place, and we are particularly keen to get volunteers to attend the senior research staff, teaching-only staff and early academic staff sessions. 
Tuesday, 27 November
11am – 1pm – Early research staff 
2pm – 4pm – Senior research staff 
Wednesday, 28 November
8.45am – 10.45am – Professional Support staff without PC access
11am – 1pm – Professional Support Heads 
2pm – 4pm – Teaching-only staff 
Thursday, 29 November
9.00am – 11.00am – Early academic staff 
11.15am – 1.15pm – Senior academic staff 
2pm – 4pm – Professors and Readers
You will be asked about your satisfaction with current University communications, what you would like to hear more or less about and how you would like to receive information. Some questions relate to the University as a whole, and some to local areas. 
Your answers will be used to shape future internal communications campaigns and for no other purposes. Any personal data gathered as part of the project will only be kept for a limited amount of time, and the sessions will be hosted by an external consultancy and the University's internal communications team. Volunteers for the workshops should contact helen.leah@manchester.ac.uk.