Manchester Hardship Fund undertakes rebrand to Living Cost Support Fund
14 Nov 2018
The Living Cost Support Fund is there to help students who experience financial difficulties whilst studying at the University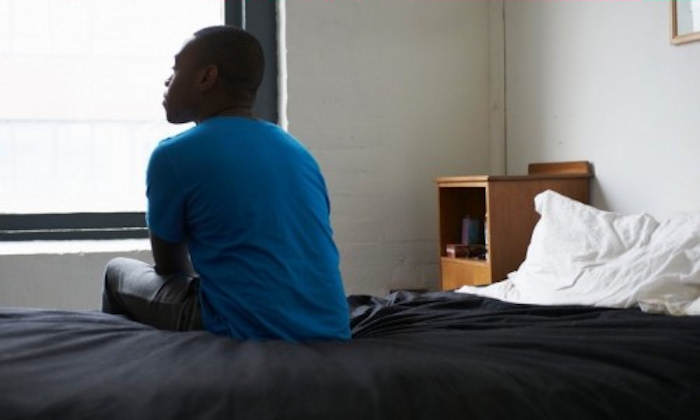 We understand that even with the best financial planning students can experience unforeseen circumstances that can affect their ability to meet their day to day living costs. 
The rebranding of the fund has also coincided with the changing of eligibility criteria and availability of the fund. All students who are studying on a full time programme (or at least 60 credits if part time) are eligible to apply for the fund, providing they need financial support with living costs, as we cannot help with tuition fee funding. The fund is also now available all year round as opposed to set dates throughout the year. 
Applications are made online through the MyManchester portal. Once the online application has been made students are then asked to support their application with documents that are submitted to the Funding Team, once the documents are received we then assess a student's incomings versus their essential outgoings. Any difference in funding is then financially supported, award amounts are made using assessors discretion, using the guidelines available on the website.
Further information about the fund: