Outlook Web App: Your top questions
13 Nov 2018
If you access emails using the Outlook Web App (OWA) you now need to use 2-factor authentication from Duo to log in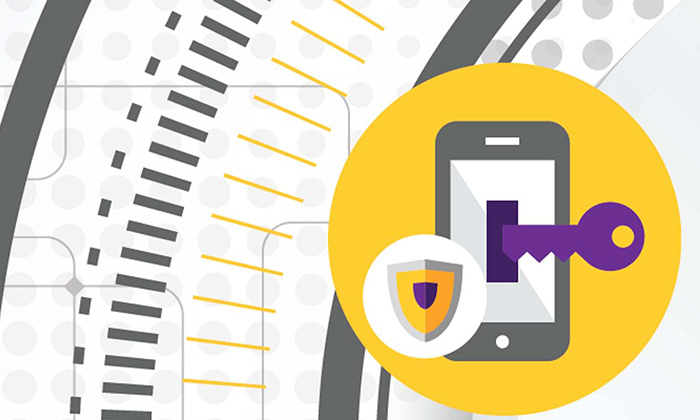 Here are some of the common queries that you've been asking the IT Support Centre.
1. I don't have 2-factor authentication – how do I get setup?
Sign in to IT Account Manager and follow the Duo enrolment instructions
2. I get multiple Duo notifications on my smartphone every few seconds
If you're getting multiple Duo notifications on your smartphone every few seconds, try clearing your web browser's cache ( Microsoft Internet Explorer , Microsoft Edge , Google Chrome , Mozilla Firefox ). If this doesn't fix the issue, please report this to the IT Support Centre by calling 0161 306 5544 so that it can be investigated.
3. I'm getting a second Duo notification on my smartphone after about 15 minutes
You can avoid this by selecting the "This is a private computer" button on the OWA login screen before you log in. The maximum duration of a single OWA session is 2hours 46minutes, before you will need to login again.
4. How do I log in to the Outlook Web App using 2-factor authentication?
Read the guide on how to log in with a smartphone, key fob, text message or land line telephone.
5. Can I login with my email address?
No. Some people have previously typed their email address into the Username box to log in. As this no longer works, please type your University username into the Username box.
6. I use a smartphone to login but don't have a phone signal or WiFi. What should I do?
You might not receive a notification on your smartphone if you're in an area with a poor signal. However you can use the Duo Mobile App to generate a code to log in with.
Open the Duo Mobile app, tap the down arrow next to "University of Manchester" and then tap the refresh button on the right. Your code will be six digits. On the OWA login page, enter your username and password. At the end of your password, insert a comma followed by the six digit code (eg password,123456) and click Log On.
Why are we using 2-factor authentication?
The new login process helps keep our information and data secure. Passwords can be easy to compromise – they can be stolen, guessed or hacked. By adding extra security, we can make it much more difficult for someone to use your password to access University information and services.
The Outlook Web App is mostly used by staff and postgraduate research students to access emails through an internet browser.
Help and support
For more information about 2-factor authentication, including getting set up with Duo, and frequently asked questions, visit the IT Services website.
If you need further help or advice, or have trouble logging in, contact the IT Support Centre: