Find out more about angel investment for Greater Manchester tech
07 Nov 2018
Join the Manchester Tech Trust at the National Graphene Institute on Wednesday, 28 November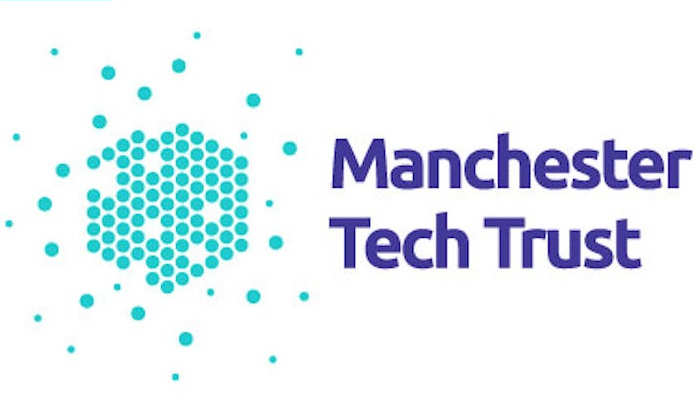 Join the Manchester Tech Trust in partnership with the University at the National Graphene Institute (NGI) at 1.45pm on Wednesday, 28 November for a unique insight into angel investment in the city.
This event is an opportunity to meet other people who are active angel investors and start-ups who have benefitted from angel investment. 
Speakers and panellists include:
Chloe Barrett - CEO & Founder, DigiDentistry Educational Resources
Peter Cowley - Chair, Cambridge Angels; angel investor
Luke Georghiou - Deputy President & Deputy Vice-Chancellor, University of Manchester
Dan Jamieson - CEO & Founder, Biorelate
Neil McArthur - Chairman, Manchester Tech Trust; Group Innovation Director, TalkTalk Technology
Helen Oldham - Founding Director, NorthInvest
Angela Spindler - former CEO, N Brown Group; angel investor
Jason Stockwood - Group CEO, Simply Business
Simon Thorpe - angel investor and BAA 'Angel of the Year' 2017; University of Manchester alumnus
Who should attend:
Angels or potential angels based in NW
Early stage tech companies actively seeking angel investment
Academic entrepreneurs and potential spinouts
The Manchester Tech Trust began an initiative to bring together a new angel investor group following the Tech Nation Report 2018 that stated the number one challenge faced by start-ups in Manchester's tech cluster is access to funding. Manchester Tech Trust focussed on providing early stage finance to technology and science businesses and Manchester Tech Trust Angels, has just made its first investment of £350k in biomedical AI company, Biorelate, alongside Maven Equity Finance and Catapult Ventures.
To sign up for the event: