University Venues Introduction Day
07 Nov 2018
All staff invited to attend University Venues Introduction Day in January 2019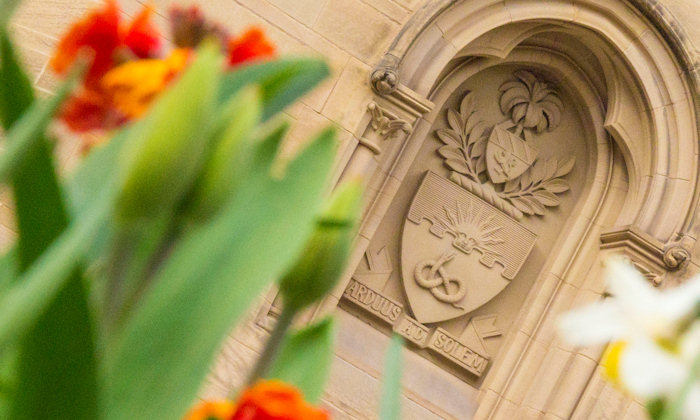 All staff involved in organising conferences and events on behalf of staff at the University are invited to attend the University Venues Introduction Day on Monday 7 or Tuesday 8 January 2019.
This event is ideal for staff who are not familiar with the University venues and would like to find out more about the services available in-house.
To register for this event visit the Conferences and Venues website.
The team look forward to meeting you in January.