Staff benefits update – 29 August 2018
29 Aug 2018
A final reminder about the closure of the KiddiVoucher's scheme and the new programme of Be Active classes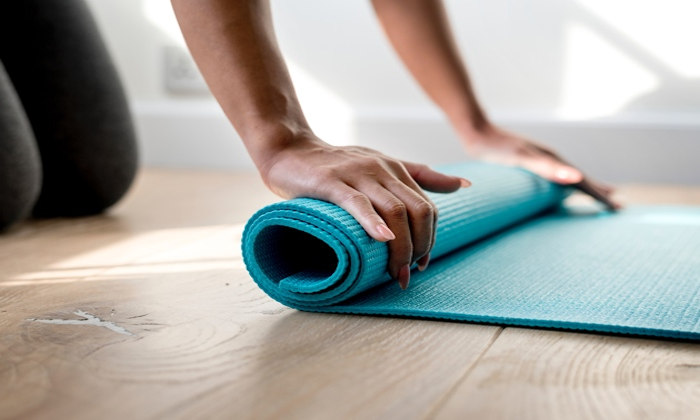 KiddiVouchers
The KiddiVouchers scheme closes from 4 October to new entrants. To ensure membership, the final cut-off date for employees paid at the end of the month is 3 September 2018. More information is available on the latest update.  
Be Active
SPORT has just announced its new programme of Be Active classes for the first Semester starting on 15 October. You can view and book your chosen class or classes. These include Hula Hoop Express - in this class you will use weighted hoops around the waist which will work your entire body. The session is low impact and suitable for beginners. You could also try Indian Club Swinging for movement, meditation and strength. Indian clubs is rooted in the martial and yogic traditions of ancient India and Persia. 
Payroll Giving Scheme 
Our Payroll Giving Scheme enables you to donate to your favourite charity on a regular or one-off basis by automatic deductions from your monthly pay. A monthly gift of £10 from your take-home pay to your chosen charity will be automatically boosted to £12.50 for a 20% rate tax payer and £16.66 for a 40% rate tax payer.  This means your charity receives your donation, but also the amount that you'd normally pay in tax at no extra cost to you.  Giving this way helps your charity receive regular financial support and helps smaller charities in particular, as many do not have the resource to claim back Gift Aid.  
Travel
Access savings with with Jet2.com, Cottages.com, Hoseasons, IHG, Hilton Hotels, Central Edinburgh Hotels, unique hotels in the Lakes, car parking at Manchester airport and ever popular campervan hire.
Support the We Love Manchester Fund
When you buy a Barney The Manchester Bee (£19.99) 43.6% of the net retail price will be donated to support victims of terror attacks through the We Love Manchester Emergency Fund and you receive a £30 dining gift from Club Individual* which can be used at Piccolino, The Restaurant Bar & Grill, Bank Restaurant & Bar, Gino Di'campo & Opera Grill Restaurants. 
Keep up to date with all your benefits and discounts via Staff benefits.