Lunchtime beauty demonstration from Clarins
28 Aug 2018
Part of the monthly programme for The University of Manchester Busy Bees WI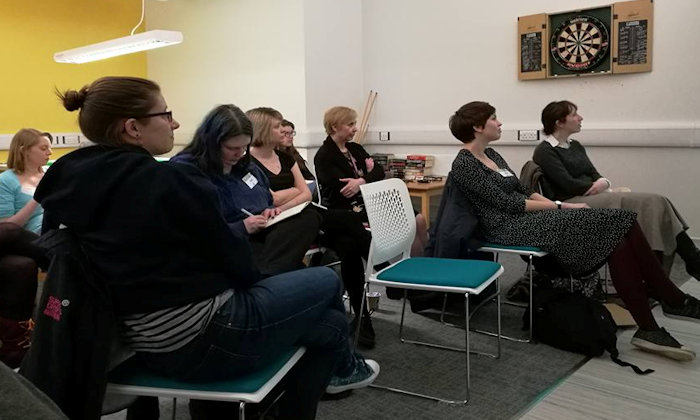 On Thursday, 6 September The University of Manchester Busy Bees WI are hosting a lunchtime product demonstration from beauty products company, Clarins – with a chance (but no obligation) to buy.
The session is open to all female staff and students, and is part of the monthly programme for The University of Manchester Busy Bees WI – the only workplace WI in our area.
Why not treat yourself, or stock up on early Christmas gifts?
The Clarins demonstration will take place in the UMSA Lounge, part of the Wellbeing Rooms on the ground floor of the Simon Building, 1pm-2pm. It is free to attend, but RSVPs are essential to manage numbers - register through Eventbrite. 
Attendees are welcome to bring their lunch along, and (as always with a WI meeting) there will be cake available.
For more information, contact: