UMSS consultation period extended
15 Aug 2018
Consultation period will now continue until Tuesday 11 September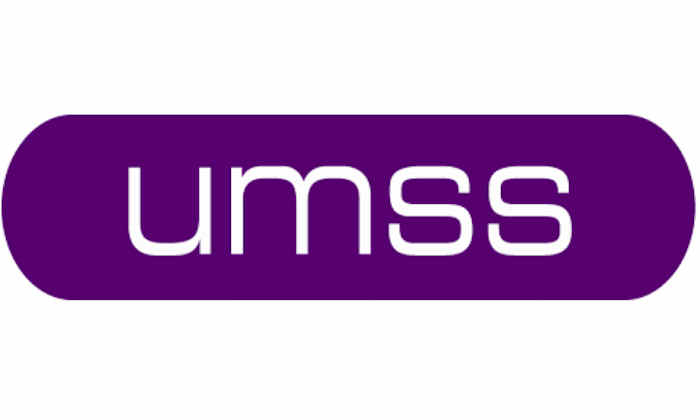 The consultation period for UMSS opened on 18 June and was due to close on 31 August.  
Following a request from the campus trade unions, the consultation period will now continue until Tuesday 11 September and close at midnight on that day.  
Feedback on the proposals can be made until 11 September on the UMSS consultation website.