Investing in Success: BAME Programme
14 Aug 2018
Specifically for PSS staff on grades 2-5, this programme will enhance your skills and boost your confidence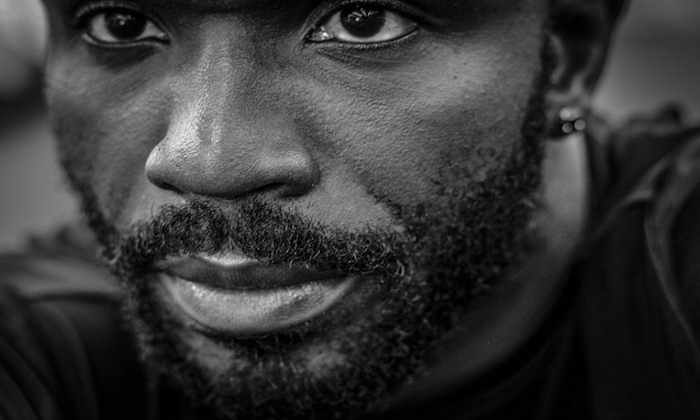 The Investing in Success: Black, Asian and Minority Ethnic (BAME) Programme is open for registration.
The course consists of workshops and coaching, and participants must commit to attend all sessions.
Course content includes:
Valuing and sharing experiences and exploring identity
Self-esteem, self-confidence, personal styles and relating to others
Setting personal goals and gaining benefit from coaching
Assertive communication, active listening and projecting the self
Working effectively with others, negotiation methods and handling expections
Being role models and making the most of networks
Dates:
Workshop 1: 18 October 2018
Coaching session 1: 19 October 2018 (1 hour)
Workshop 2: 15 November 2018
Coaching session 2: 16 November (1 hour)
Workshop 3: 10 December 2018
Certificate ceremony: (TBC) January 2019
Workshop sessions run from 9:30am until 4:30pm in the Roscoe Building.
To apply, download an application form:
For more information, email bame.chairs@manchester.ac.uk, or call Berrisford Edwards on 0161 306 1882 (internal: ext. 61882) or Georgina Lewis on 0161 275 6079 (internal: ext. 56079).