UMSS mid-consultation update
14 Aug 2018
Questions and Answers have been provided in response to consultation feedback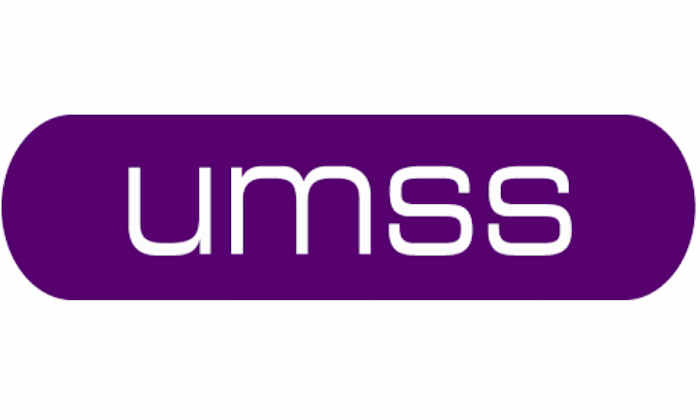 Thank you for all of your feedback on the proposed changes to The University of Manchester Superannuation Scheme (UMSS).
Questions and Answers have now been provided in response to the consultation feedback received so far and these can be found on the UMSS consultation website.
We continue our consultation discussions with the trade unions. The feedback received is discussed each week, and the website Q&As are updated regularly.
Please give your feedback at the earliest opportunity, so that we can include it in our consideration.
The deadline for feedback is Friday, 31 August.