The Manchester Graduate Talent Internship Programme – graduates available!
13 Aug 2018
The University's own graduate internship programme could be your recruitment solution to a short-term vacancy.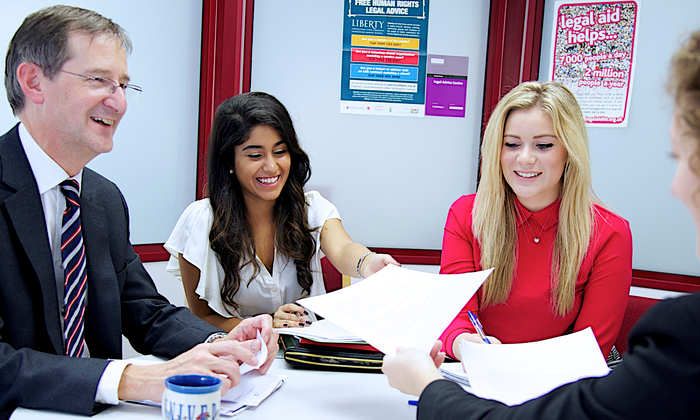 Delivered by the Careers Service the graduate internship programme, Manchester Graduate Talent, supports our graduates' employability by providing them with vital work experience and the opportunity to develop key skills. Colleagues can recruit a graduate into an internship lasting between 4 and 12 months.  Each year around 100 graduate interns are recruited into a variety of administration, research, student marketing and student experience roles – to name but a few. 
Each role has to be at Grade 2 level and paid for by the host School, Faculty or Division but the Careers team provides all the recruitment support to help you through the process. 
The 2018 programme is in full flow and internships are being advertised for graduates seeking an immediate start.
Key benefits include:
a flexible option for covering project work or temporary positions
a chance to draw on the knowledge of someone who has experience of our University but can bring new perspectives, insights and ideas (especially from a student point of view)
full recruitment support provided throughout the process from advertising, collecting applications and liaising with applicants
To find out more: