Additional roadshow date for UMSS consultation
09 Aug 2018
The session will take place on Wednesday, 15 August 2018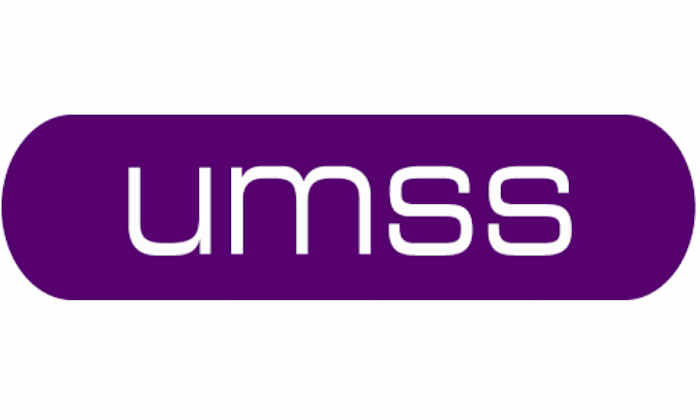 A consultation is currently taking place on proposed changes to The University of Manchester Superannuation Scheme (UMSS).  Those staff who are currently UMSS members or are eligible to join can take part and give their feedback until Friday, 31 August 2018 when the consultation closes. 
An additional roadshow event is scheduled for Wednesday, 15 August from 9:30am until 10:30 in Room G.32, Humanities Bridgeford Street Building.  
To book a place:
Telephone: Extension 52525 or 0161 275 2525
Taking part in the consultation
During the consultation, colleagues who are eligible to take part will be able to put forward their feedback in a variety of ways:
UMSS members and those eligible to join should have received an information pack outlining the proposed changes but if you have not received this information pack, contact umss@manchester.ac.uk. Nothing will be finalised until after the consultation period ends on Friday, 31 August 2018.  
If the proposals go ahead, colleagues affected will receive more feedback about what the changes are.