Join the ResLife team as a Deputy Residential Life Officer
06 Aug 2018
Help to support students in University Halls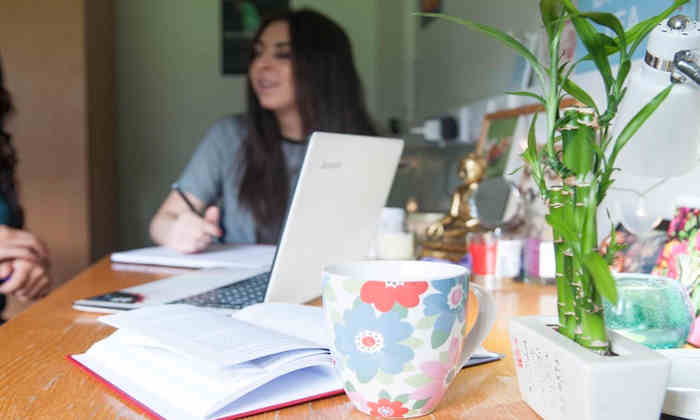 The ResLife team are currently recruiting for three Deputy Residential Life Officers to join the team in supporting students during their important first year in halls.
The ResLife teams are there to provide an important source of guidance and support for students, and these roles are a great way to get involved in improving the living experience for students in our halls of residence.
The vacancies for Deputy Residential Life Officers are at Wright Robinson Hall, Weston Hall and Liberty Point, Whitworth Park and Denmark Road, and Dalton-Ellis and Liberty Park.
This is a post to be held in addition to a substantive post at the University and offers an honorarium of £2,000 per annum. It is a requirement of the post for the post holder to live in residences, accommodation will be provided.
The deadline for applications to this post is Monday 20 August 2018.
Further information about the role: