Take part in a survey on Manchester's changing city centre
03 Aug 2018
Manchester City Council has recently launched a city centre survey which aims to understand users' experience of the city centre and to what extent this has changed over the past year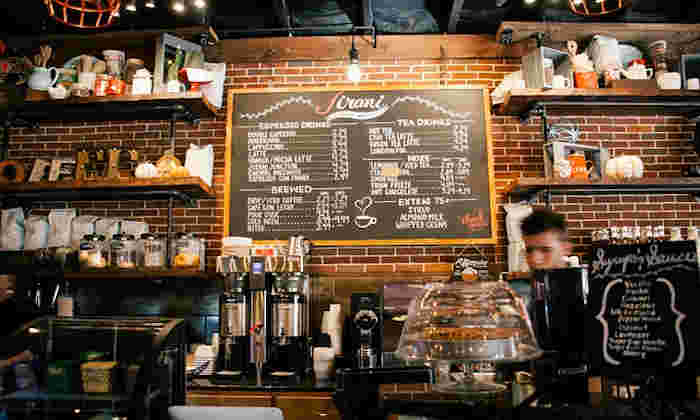 The Council wants to understand the challenges facing us as the city centre grows.
Now, one year into their three-year plan to improve the city centre, they're doing a survey to see how you think they're getting on with these improvements.
Give your views at:
The survey closes on 24 August 2018.