Wellbeing Brief - August
02 Aug 2018
Celebrate your wellbeing with a number of health awareness initiatives this month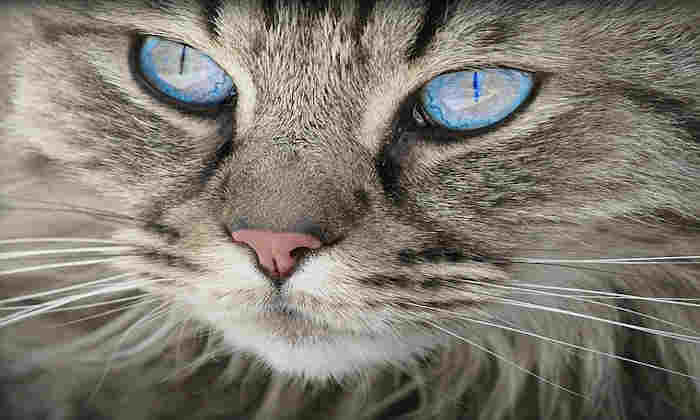 It's World Breastfeeding Week until 7 August and the World Alliance for Breastfeeding Action will aim to raise awareness of the links between good nutrition, food security, poverty reduction and breastfeeding and galvanise action to increase breastfeeding rates worldwide. 
The University is committed to providing support and facilities to employees who have returned to work after a period of maternity leave. There is a handy Maternity Toolkit and in Manager's Essentials there is a document that provides guidance to managers on their responsibilities, and provides answers to typical questions.  
On 8 August we will be encouraging you to share pictures of your cats to twitter.com/uompeople for International Cat Day. For many people pets are a great source of comfort and companionship and boost their wellbeing. So we want to see all your beautiful cats using the hashtag #UOMCats. 
If you're inspired to get on a bike, it's Cycle to Work Day on 15 August.  This was celebrated at the University yesterday with the monthly Cycle to Work Day.
If you need any encouragement to eat cake it's Afternoon Tea Week from 14 until 20 August! Look out for the great range in Christies Bistro, Food on Campus outlets and the Greenhouse Café.
Other wellbeing days in August include National Allotment Week and World Humanitarian Day. 
Over the summer you can reflect by using the Altruistic August - Action for Happiness Calendar. It has daily actions to help you spread more happiness by helping others.
Don't forget there are always wellbeing activities on campus so that you have reasons to get away from the desk and revitalise yourself for the afternoon. The MCR Strollers are also running a number of walks over the summer exploring the Bee Trail!
More information on all the above is on the staff wellbeing website.