Three walk away with work in joint job search initiative
15 Aug 2018
Our role as an anchor institution sees us broaden the impact of our work to raise skill levels, reduce local unemployment and create inclusive growth in Greater Manchester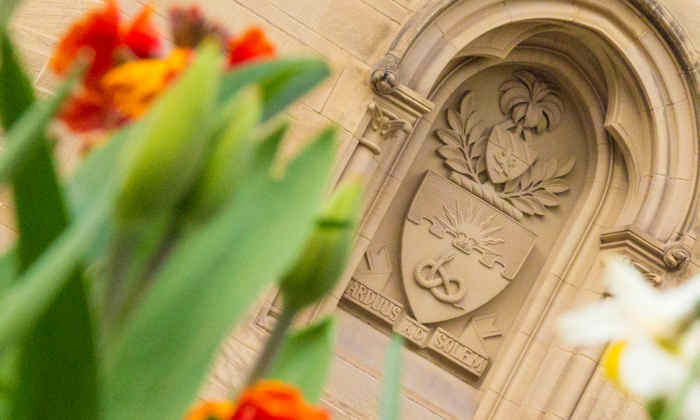 SEARCH – one of the university's preferred suppliers of temporary staff – is working with The Works to source local unemployed people for temporary assignments with the University and other employers.
The two organisations set up 'Job Match' at University Place this month, where SEARCH Recruitment Consultants were on hand to discuss current opportunities with people from across Greater Manchester who are looking for work. 
And three people were successful on the day – they will be working on registration at the University in September.
Evette van Est, Principal Consultant at SEARCH, said: "We are delighted to have entered into this exciting partnership. When I first heard about the Works and the innovative work it does with people resident in Greater Manchester, I immediately recognised its potential value to our business.
"For us it is a completely new way of identifying new talent to place with employers across the region. That we can have social impact whilst doing so makes it particularly rewarding and we are really pleased to be able to support the University.
"We are in the process of arranging follow up meetings with the people we met at Job Match but we immediately identified three people who will be working on registration at the University in September."
Our Assistant Director of Human Resources Steve Grant, who developed and leads The Works, said: "The partnership with SEARCH goes beyond the traditional relationship between an employer and a recruitment agency. I have been really impressed by the commitment shown by Evette and her colleagues to support our mission to help people into work and thus contribute to inclusive growth.
"Nigel from Prestwich, Angela from Chorlton and Debbie from Sale all arrived at Job Match unemployed and are now delighted to have been given the chance to work within The University of Manchester.
"SEARCH is also actively involved in sourcing staff to work with construction businesses delivering the campus masterplan. The relationship with SEARCH demonstrates that, in our role as an anchor institution, we can broaden the impact of our work to raise skill levels and reduce worklessness by working with a wide range of partners and reaching other employers.
"We look forward developing the relationship between Search and the Works further, helping more people to realise their potential."
More information
For more information, visit: