Researchers awarded prestigious international prize to tackle water scarcity
20 Jun 2018
Professor Sir Andre Geim and Professor Rahul Nair have won this year's Prince Sultan Bin Abdulaziz International Prize for Water (PSIPW) Creativity Prize for their research in graphene-based membranes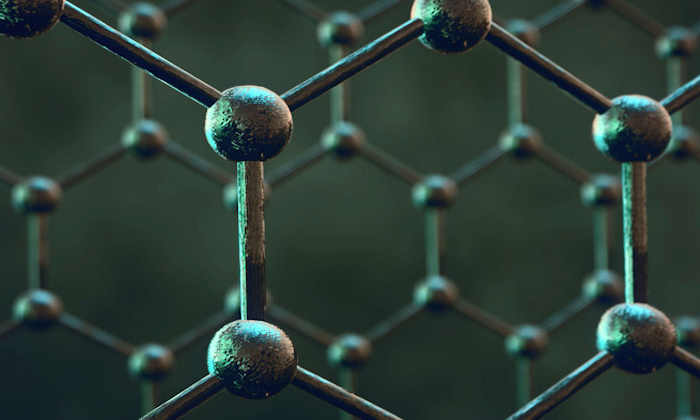 HRH Prince Khaled Bin Sultan announced the winners for the 8th Award of the Prince Sultan Bin Abdulaziz International Prize for Water (PSIPW) at the opening session of UNISPACE+50 conference in Vienna, Austria.
Professor Sir Andre Geim and Professor Rahul Nair have developed membranes based on graphene oxide laminates which act as atomic-scale sieves allowing water to pass through while blocking salts and other molecules, a mechanism completely different from that of polymer-based membranes. This will enable energy-efficient and high-volume water filtration.
The team achieved this through a simple and scalable self-assembly process that provides stable, angstrom-scale slits at the precise size needed for desalination.
The Awards ceremony for the 8th Award will be held at the United Nations Headquarters in New York later in the year.
PSIPW is a leading, global scientific award focusing on cutting-edge innovation in water research. It gives recognition to scientists, researchers and inventors around the world for pioneering work that addresses the problem of water scarcity in creative and effective ways.
To this end, PSIPW offer a suite of five prizes every two years, covering the entire water research landscape.
The Creativity prize is awarded to an innovator or pioneer for any water-related scientific work that can rightly be considered a breakthrough in any water-related field. The work might be a body of research, an invention, or a new patented technology.
Prof Nair said: "I am delighted to know that our research on the graphene-based membrane is recognised by PSIPW and we will continue our efforts to make this research beneficial for the wider society."