Consultation to open on proposed changes to UMSS
11 Jun 2018
Consultation period begins on Monday, 18 June 2018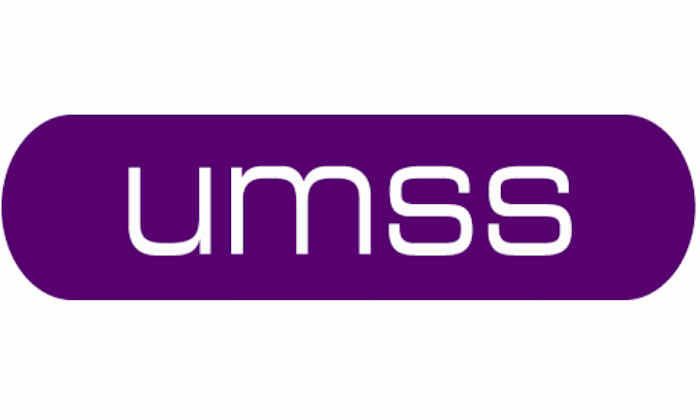 Following the communication of Wednesday, 2 May which outlined the challenges facing The University of Manchester Superannuation Scheme (UMSS), after much consideration and like many other similar pension schemes, it has been confirmed that a consultation will open on proposed changes to the scheme.
The consultation will begin on Monday, 18 June 2018 and close on Friday, 31 August 2018.  UMSS members (mainly staff working between grades 1 and 5), those eligible to join the scheme and the recognised trade unions (Unison, Unite and the University and College Union – UCU) will be invited to give their feedback on proposed changes.
Those eligible to take part will receive an information pack, posted to their home address, before the consultation opens.  This will outline the proposed changes in detail and outline the ways in which they can give their views. 
Further information will be shared with staff before the consultation opens and a website featuring frequently asked questions and a pension benefit modeller will be available during the consultation period.  A series of roadshow events will also be held across campus during the consultation period.
Providing retirement benefits for staff working in universities like ours is extremely important if we are to continue to retain and recruit highly valued, quality staff.  We want colleagues to have the best possible outcomes at retirement; however, these outcomes need to be affordable for members and the University, both now and in the future.