Professor Jeanette Winterson delivers the Dimbleby Lecture
05 Jun 2018
The University of Manchester's Professor of New Writing, Jeanette Winterson delivers the annual Dimbleby Lecture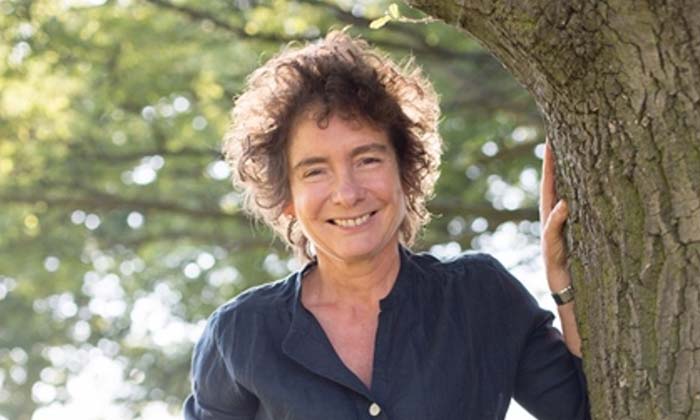 The award-winning writer and acclaimed author of Oranges Are Not the Only Fruit, became the 42nd speaker of the annual lecture, given in honour of British broadcaster Richard Dimbleby.
It has been delivered by an influential and distinguished speaker, almost every year since 1972. Previous speakers include the Prince of Wales, Bill Gates, Bill Clinton, Terry Pratchett, Baroness Lane-Fox and Christine Lagarde. Winterson is the sixth woman to deliver the lecture since its inauguration.
In 2006 Jeanette Winterson was awarded an OBE for services to literature. She was appointed Professor of New Writing at The University of Manchester in September 2012.
100 years on from the first women in the UK securing the right to vote, and 60 years since women could be members of the House of Lords for the first time, Jeanette Winterson's Dimbleby Lecture will examine the recent campaigns promoting the equality of women and explore what can be learnt from the Suffragette movement a century ago.
Professor Jeanette Winterson, said:  "I am delighted to be asked to give this year's Dimbleby Lecture. I want to address how historically women have been outside of the clubs and boards, outside of the promotions and pay rises, outside of the mainstream, outside of our own bodies, struggling with weight, shape, fashion, attractiveness, threats, trolling, violence of every kind. And how in 2018 we are beginning to celebrate women on the inside"