Wellbeing Brief - Joyful June
01 Jun 2018
The Wellbeing team will be raising awareness of key health and wellbeing days in June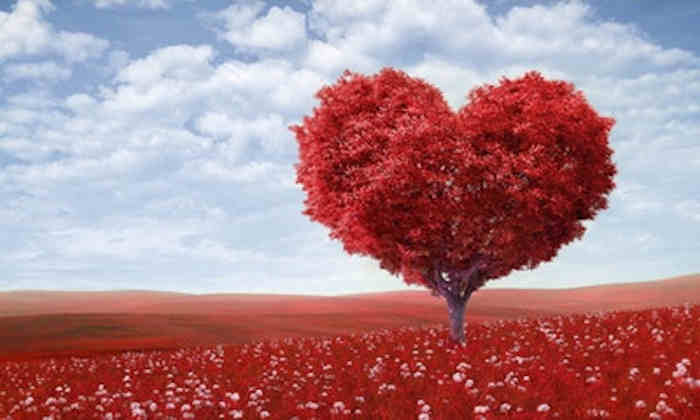 As well as awareness months for SANDS (The Stillbirth and Neonatal Deaths charity) and Scleroderma there are special health days and weeks including:
Volunteers Week (1-7 June)
Wear it, Beat it (7 June)
Bike Week (9-17 June)
The full list can be found on the Staff Wellbeing website.
Volunteers' Week
Volunteers' Week is a chance to say thank you for the fantastic contribution millions of volunteers make across the UK and an opportunity to celebrate volunteering in all its diversity. 
Give is one of the Manchester's Six Ways to Wellbeing. Seeing yourself, and your happiness, linked to the wider community can be incredibly rewarding and beneficial for you. Volunteering can be really rewarding and fun. You can be inspired by ways to volunteer from our Social Responsibility Team and Sport Volunteer Scheme (SVS). 
Wear it, Beat it
Wear it, Beat it is to help the British Heart Foundation fight for every heartbeat and raise money for life saving research. The more risk factors for coronary heart disease you have, the greater your chance of developing it. The good news is that for most risk factors, you can do something about them.
Bike Week
Many people have taken up cycling to keep fit. During Bike Week there are lots of great events happening up and down the UK from the end of the May, throughout Bike Week to the end of June. Visit the Bike Week page to find events in your local area. You can also look out for updates on Twitter @UOMSUST and @UMBUG and on StaffNet for the University's cycling events.
There will be another wellbeing update week commencing 11 June for Carers Week, Healthy Eating Week and Diabetes Week.
The Wellbeing team welcome blog contributions and are particularly interested in hearing from those who are directly or indirectly impacted by any health conditions, those who want to share their wellbeing tips or research.
Further information
If you would like to contribute your experiences, tips or research to the Wellbeing Blog please email Gemma and Vanessa via wellbeing@manchester.ac.uk.