Your invitation to the Students' Union gin festival
31 May 2018
The Students' Union are hosting a gin festival from 5 until 7 June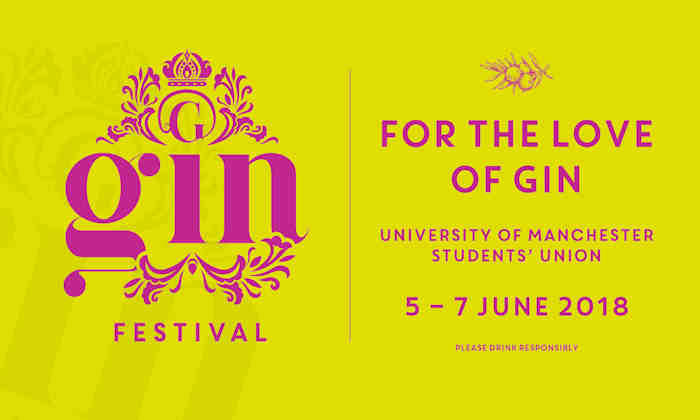 The University of Manchester Students' Union would like to invite all University staff to its first ever gin festival 'For The Love of Gin'.
Visit the Students' Union on Oxford Road from 5 until 7 June, 11am to 4pm, to indulge in free tasting sessions, cocktails and free samples.
Please drink responsibly.