140 projects win Investing in Success funding
25 May 2018
The University announces Investing in Success winning applications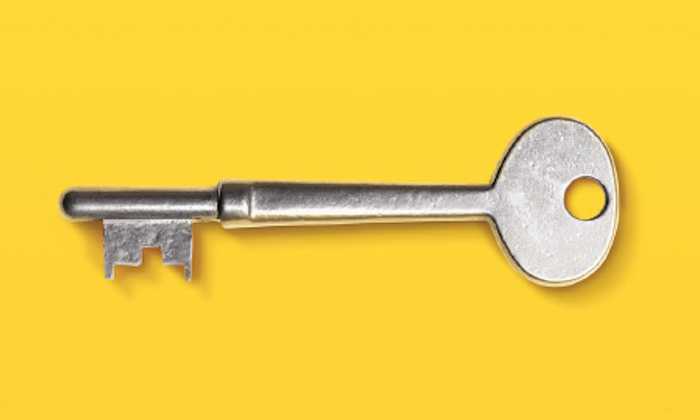 Launched in February 2018, Investing in Success focuses on the University's greatest asset - its staff.  This University funded scheme was open to all staff to explore ideas, create new projects and invest in their personal development.
Of the applications received 140 were successful, with proposals of £100 up to £10,000 submitted across an exciting range of activities including training, research projects, secondments and much more.  
Karen Heaton, Director of Human Resources said: 
"Thank you to everyone who applied for Investing in Success, I was incredibly impressed with the quality and breadth of applications we received. The range and diversity of projects demonstrate a real passion and an incredible wealth of ideas and ingenuity from staff members across the University. 
"With more than 300 applications received, I am delighted that we are able to support so many inspiring activities over the next seven months and I look forward to hearing about the positive outcomes of each initiative over the coming weeks. " 
Successful applications include a project to enable world class advanced radiotherapy research into lung cancer. This activity will enhance the ability of researchers at The University of Manchester to deliver world-leading, clinically relevant and translational research in the fields of proton and the MR-Linac radiotherapy.  
Another winning application will provide funding to create a resource that explores the role of global change-makers in how you can make something from nothing - exploring the role of art and its capacity to make change.    
A staff member from the Residential Life team won a small grant to have two managers of front- line teams to attend a Mandarin Beginners course. The ability to communicate with students in Mandarin will go a long way to helping them resolve their issues and to help them feel safe and settled when they arrive in the UK for the first time. 
An event will be held on Wednesday, 20th June from 12 noon until 1.30pm in The Drum, University Place for all the Investing in Success winning applicants.